All-Inclusive Service
Consultant Approach
Flexible Hours
Advanced Technology
Same Day Appointments
Low Wait Times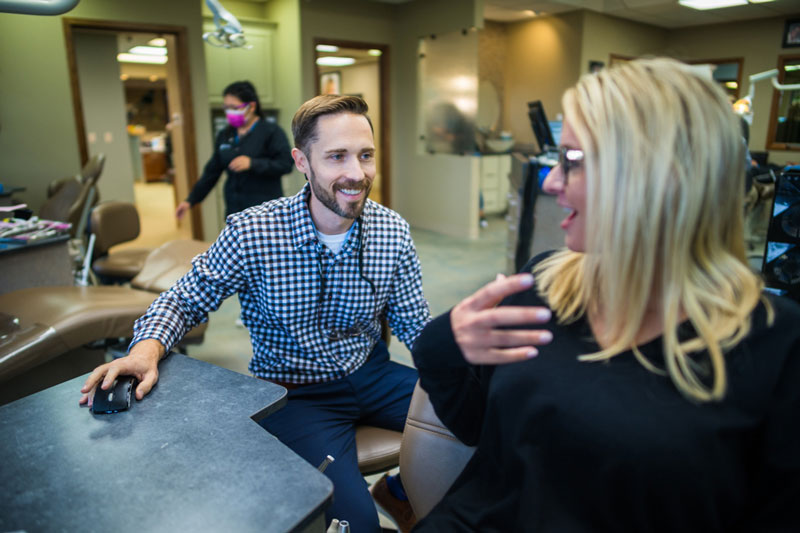 What Are Your Goals?
Braces aren't just for kids anymore. Getting an orthodontic treatment can help you live longer, boost your self-confidence, and improve your overall health. Are you embarrassed because of your teeth? We want to help you get a smile you can show!
Learn More
Contact Us
Fill out the form for any questions that you may have. We will get back to you as soon as we can!
The Smile You've
Hoped For
Caring for the Community
Since its launch in 2012, more than 3,000 families have received a Thanksgiving meal through Live Thankfully, a community-wide effort to foster a sense of hope and love during the holiday season. Live Thankfully would not be successful without the support from United Supermarkets and the generous donations from patients, dental offices, schools and businesses.
Learn More
Your Smile Is Our Signature
"I have now completed my Invisalign cycle and WOW.... I am so happy to have my smile back. Invisalign was such an easy and quick fix to my protruding front tooth! I am no longer self-conscious and can smile a big smile."
Jamy P.
"I absolutely LOVE my smile!! I constantly get compliments on it and it makes me smile even bigger! I smile all the time and sometimes catch myself smiling for no reason but to just smile!"
Maci F.
"Smiling is a whole new experience with straight teeth. I have a new confidence that came with less than a year of sacrifice. I now wish I would have done braces sooner. I will refer all my friends here."
Matthew G.