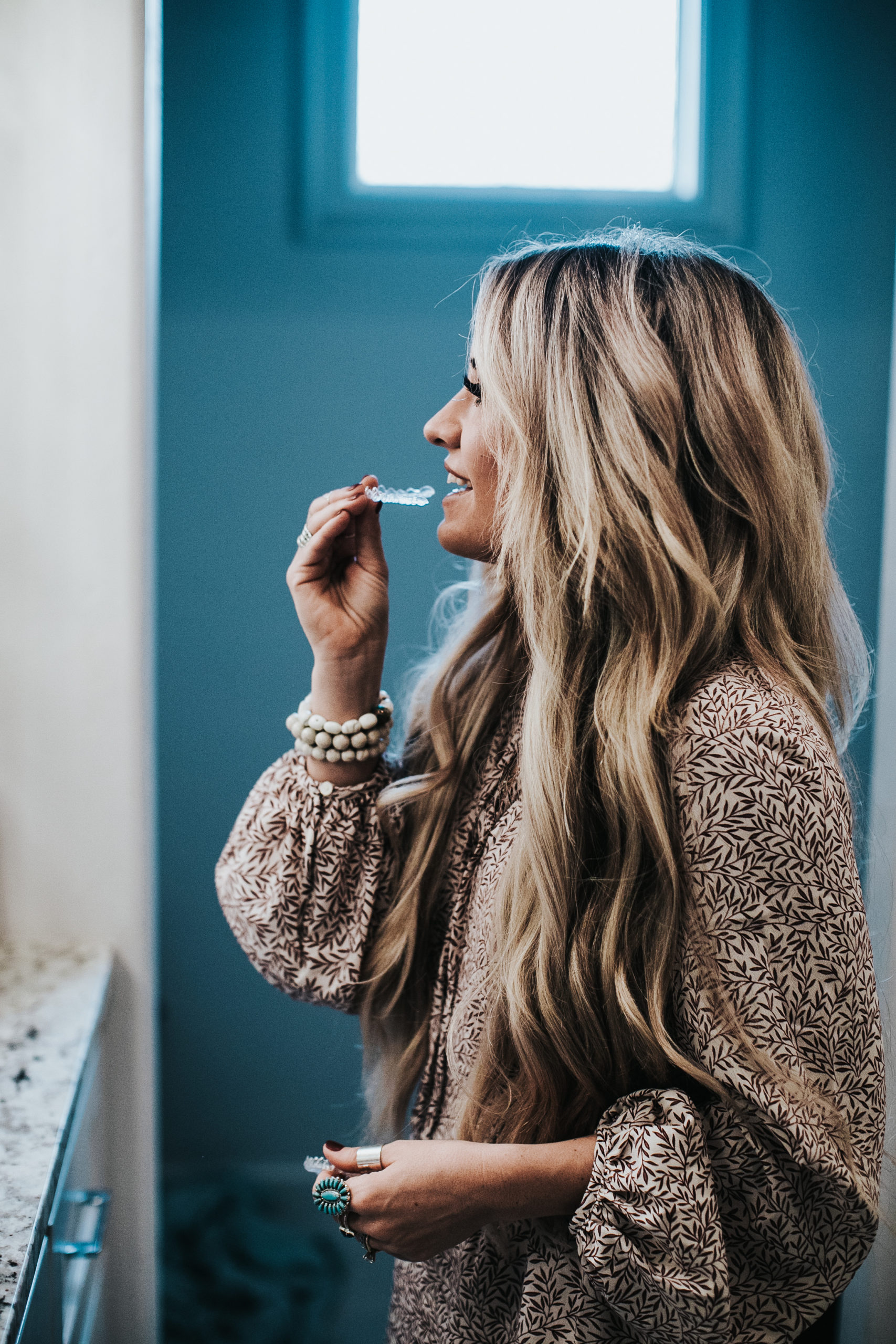 Invisalign
The Clear Alternative To Braces
Since Invisalign is nearly invisible, you can straighten your teeth without anyone really noticing. Our orthodontists at St. Clair & Massey Orthodontics are certified Top 1% Providers of Invisalign and have treated thousands of patients with the unique clear aligners system.
We prescribe a series of clear, removable aligners to straighten your teeth without wires or brackets. Clear aligners are worn sequentially to promote tooth movement. Results are accomplished little by little, week by week, until your teeth are straightened to their final prescribed positions.
Damon Braces
A More Comfortable Alternative
Damon braces are smaller, smoother, and more comfortable than traditional braces. Made of high-grade surgical stainless steel, Damon metal braces straighten your teeth comfortably and gently without the need for colored elastic ties. But, not to worry, if you want to bedazzle your braces, the option to add colors is still available.
A More Discreet Alternative
Damon Clear braces allow for a more discreet profile than metal braces, along with advanced technology to keep your smile brighter. Damon Clear braces do not have elastic ties or bands that often become stained and discolored. No bands or ties also mean healthier teeth and gums.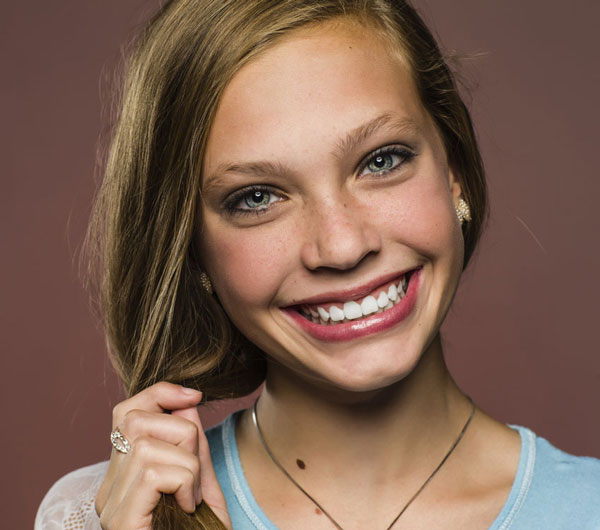 Benefits of Early Treatment
Our orthodontists at St. Clair & Massey Orthodontics and The American Association of Orthodontists recognize the countless benefits of children visiting an orthodontist in the earlier stages of their life. This is why it is recommended that your child be seen by an orthodontist as early as age 7. Early treatment allows your orthodontist to monitor your child's growth patterns and focus on the proper time to employ braces or orthodontics.
Signs Your Child May Need Early Treatment
Difficulty chewing and/or biting
Mouth breathing
Thumb-sucking
Speech impediments
Protruding teeth
Unevenly spaced teeth
Crowded teeth
Reduce The Need For Permanent Tooth Extractions or Corrective Surgery
Receiving early treatment as a child can reduce the chances of needing surgery or tooth extractions to correct common conditions. If your child shows signs of needing orthodontic care or if your family dentist has referred you for an orthodontic visit, please contact our orthodontics office to schedule your complimentary St. Clair & Massey Smile Analysis.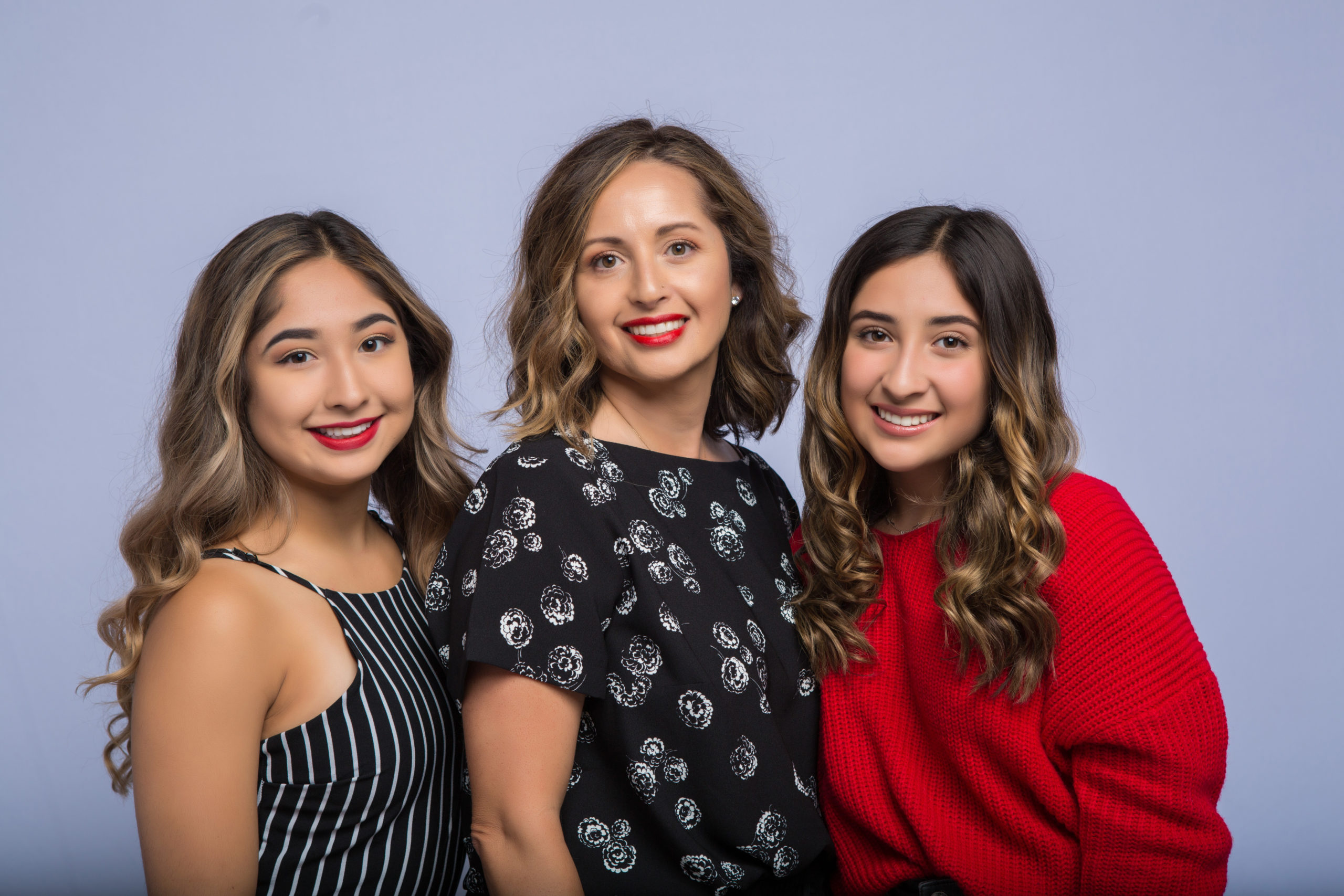 Restore The Natural Color Of Your Teeth
A bright, white smile is something most people strive to obtain. Staining of the teeth can occur over the years due to many different factors, including smoking, coffee, tea, soda, and certain foods. Teeth whitening treatments can aid in removing the stains on your teeth to give you that beautiful, confident smile you desire.
As part of your all-inclusive treatment in one of our orthodontic offices, you will receive prescription strength teeth whitening gel to use with your retainers. If you are looking for more immediate results, we also offer Zoom Teeth Whitening, an easy procedure that restores the natural color of the teeth in just a few visits. Your St. Clair & Massey Orthodontics team will meet with you to determine if you are a candidate for this teeth whitening treatment.